FileTez is a File sharing application. It is the fastest file transferring application available in the market right now. Data transfer can be easily done with the help of FileTez within minimum time. FileTez is not just one of the best application for its speed but also it has lot more feature that outshine FileTez from the other applications available.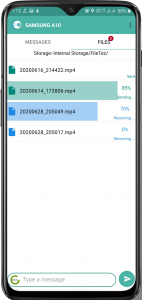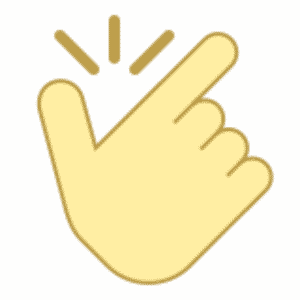 Although FileTez has lot of amazing features. Still it is easy to use. That's what attracts people. Features with Easiness of Use.
It can provide transfer speed over 25MB/s. Its fast and works without any use of hotspot, bluetooth and internet.his text. It has the fastest speed ever that makes it best among all of its competitor.
FileTez has longest connection range that a file sharing app can ever have. It's Range varies up to 50 meter in a clear site and in obstacle it can goes to 25 meters. This is the biggest feature of FileTez.
It is based on WiFi Direct technology so you can connect using WiFi-to-WiFi Connection without any Bluetooth and Hotspot intervention at any point of time. That's what makes it better in connection.
You can send messages to the connected device while still sending and receiving files from the connected device. It in no way negatively effects the transfer speed, and with the longer range it is a quite handy feature in no network area.
Send and Receive at same time
It's the first Mobile App that can transfer data in both ways at the same time. Isn't this feature exciting? This is the very unique and great feature that our App has and makes our App best in all file sharing Apps.